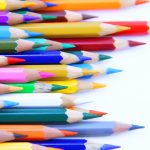 A summary of the National 2 Qualification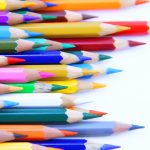 A summary of the National 1 Qualification.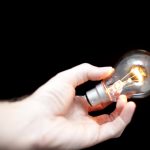 Apprenticeships are a great way for young people to gain skills while working – 'earning while learning'. They used to be mainly for traditional trades, but this is definitely no longer…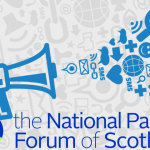 This independent research informed the Review of the 2006 Parental Involvement Act.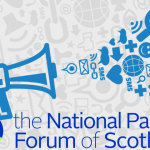 This Review has been an opportunity to research whether the 2006 legislation fits with today's landscape. Although a great deal has been achieved, there is more to be done. Recommendations…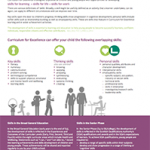 Curriculum for Excellence is designed to provide all children and young people with opportunities for developing: skills for learning skills for life skills for work There are various definitions of…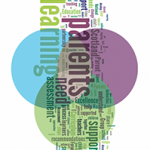 The National Parent Forum of Scotland is pleased to publish "Sharing Learning, Sharing Assessment – A Report for Parents". This Working Group was established by the NPFS to give particular…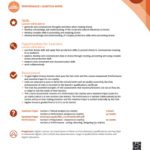 Our Nutshell Series gives the key facts about National Qualifications. In this document you'll find our about Higher Drama including the details of course assessment. The nutshell will explain what…
Our Nutshell Series gives the key facts about National Qualifications. In this document you'll find our about Higher Computer Science including the details of course assessment. The nutshell will explain…