What we do
The National Parent Forum Scotland represents Parent Councils across Scotland. The aim of NPFS is to 'represent parents in pursuit of maximising every pupil's potential'.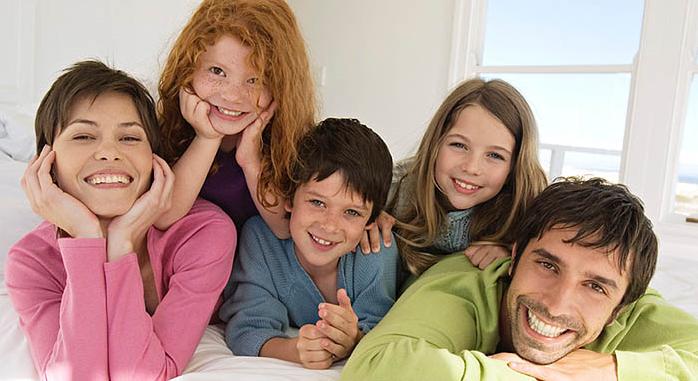 Our Work
We work with a wide range of national groups and organisation to represent the views of parents.  
Sign up for our Newsletter
Publications
As parents we understand that the modern education landscape can be complex. It's important that you have the information you need to support your child as he/she makes subject choices and other key decisions. We have prepared a series of "Nutshell" guides to give you the information you need.