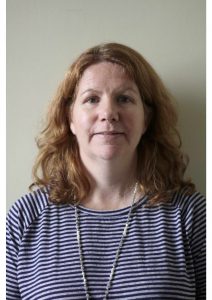 Joanna is the chair of the National Parent Forum of Scotland. She is passionate about parental involvement in education and is keen to represent the voice of parents at a national level while helping everyday engagement in schools flourish.
In her previous role as vice chair she had responsibility for the NPFS DYW involvement and was instrumental in developing the "Career Education Standard" Nutshell in partnership with SDS.
She has three daughters, one in secondary school and two in higher education.